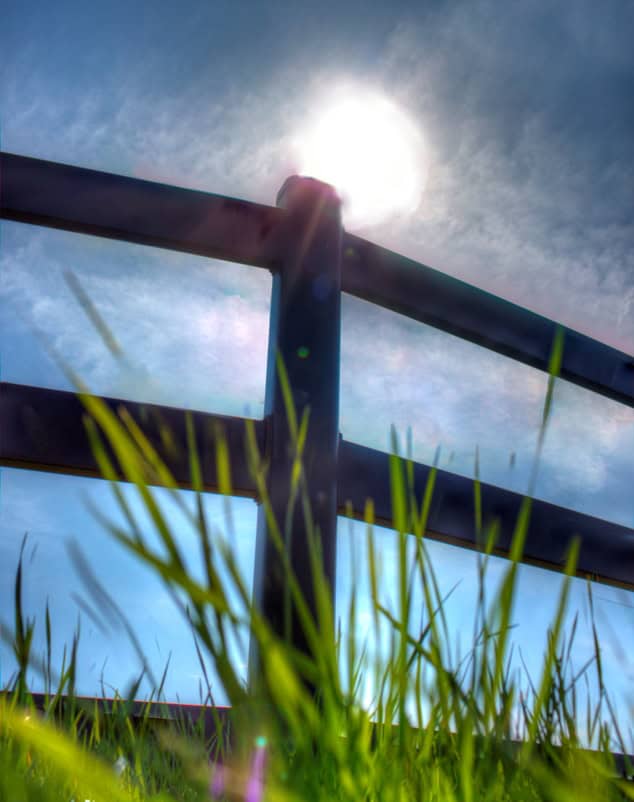 Buckley Fence, LLC has some exciting news: As of July of 2013, we have shipped the materials for our first project in Panama! This marks our first shipment outside of the United States and Canada, and is the start of a very exciting venture.
Hacienda Las Delicias is a breathtaking gated community and resort located at the base of the Central Mountain Range of Panama, close to Panama City. The resort includes gorgeous horse stables and offers the ultimate in luxury in Panama.
Nelly Healy, President of Hacienda Las Delicias, wanted to complement the exquisite facilities with beautiful Buckley black 3-rail Steel Board Fence to replace some previous fencing and create new pastures. Nelly was fairly certain that she wanted to work with Buckley Fence, LLC on the project, but when she received the samples, it sealed the deal.
The decision to purchase the fencing was a significant one, given the size of the project and the distance between Buckley Fence, LLC and Panama. Nelly was part of a larger board which approved every decision at each stage of the process, making the selection of a fencing supplier and the process of choosing the fencing itself a slow and deliberate one.
Nelly communicated with Jim Buckley, founder and majority owner of Buckley Fence, LLC, about the project by email and phone, and Jim provided his expertise in advising her on the products that would be best for the project. Jim also provided Nelly with plenty of facts about the fencing so that she could make informed presentations on the products to her board. The quality of Buckley Fence, LLC's products went a long way in the decision to select the company as the fencing supplier.
Buckley Fence, LLC ships its products worldwide, and the challenges associated with shipping to Panama were easier than most countries. Panamanian customs were no problem and the ports were well-equipped. Nelly Healy was very pleased with the quality of the materials received and that the shipment arrived in perfect shape with perfect counts. Buckley Fence, LLC has designed unique shipping crates to assure factory-fresh delivery of its products.
GHW Real Estate, Inc. will be handling the installation of this exciting new project, which consists of over 3,600 feet of Buckley Steel Board Fence Black 3-Rail with Steel Board Gates. We will be delighted to share photos of the completed project with you once they are available.
Original Source: https://www.buckleyfence.com/news-events/unique-buckley-fence-llc-project-panama/