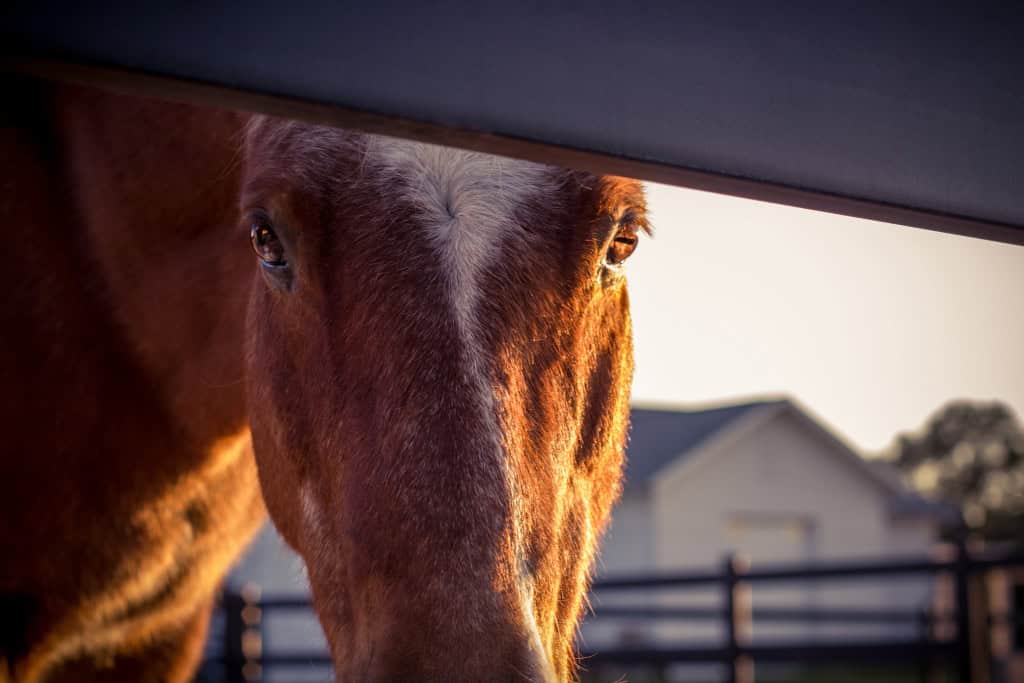 Sales@BuckleyFence.com
Thank you for your interest in Buckley Fence, LLC. Please contact us for a free quote and we will be in touch within one business day. (See bottom for EZ Latch only orders.)
Click below to create an estimate yourself:
Calculate Estimate with GeoDraw
If you're requesting a quote please include:
Ship-to zip code
Color
Rail count
Layout or footage/gates (can be rough)
See 7 More Tips Below
View or download our printable Sales Sheet.
You can also contact us for complimentary copies.
Buckley Fence, LLC
6755 Unit B E. 50th Ave.
Commerce City, CO USA
80022
---
7 Tips to get the Most-Accurate & Lowest-Cost Quotation in the Shortest-Time
In addition to sending your ship-to zip code, color, and rail count, please use our tips below.
1. Provide a layout or sketch with all fence lines clearly showing the total length of each line.
2. Tell us if the line length includes the gates or if they are in addition to the length shown.
3. Show us where you want the gates. On a corner or against a wall versus in the middle of a fence line often means one less post is required for this gate.
4. Let us know if line lengths can vary a few feet, as we can use that information to make the most use of the materials and the least cuts of rails to also reduce labor cost.
5. We encourage the use of radii versus square corners which are uniquely possible with this system. This reduces material costs, labor costs and improves horse safety and is best for easy raking or planting. Let us know where radii are allowed and we will take it from there. Hard and acute corners are no problem if that is desired.
6. On gates, we have 12', 8'4 5/8" and 4' openings available. Gates can be single or dual-leaf. You can mix any size for the duals. Singles can utilize our EZ Latch. Duals can use ground anchors and duals often use our "swing latch" system with an anchor on one side with an EZ Latch mounted to that side which allows the other side to be opened and latched without need to lift the ground anchor pin. Let us know which of these configurations you would like.
7. We will need your ship-to address and need to know if a standard semi-truck can access this location without special considerations.
---
EZ Latch Orders
For EZ Latch-only orders in the Contiguous U.S., click here to buy on Amazon (prime eligible).
For orders including additional items, or ones outside the Contiguous U.S., please contact us to order with the information below.
To purchase exactly what you need, please answer these 4 questions:
1. Would you like the EZ Latch housing in textured-black or gloss-white?
2. The housing will be mounting to a:
a. Wood post
b. Small diameter (under 3") steel post
c. Hollow post larger than 3" diameter
d. Buckley Fence post
3. What will the latch-pin assembly be mounting to?
a. The gate down tube is under 3" in width that the pin goes through
b. The gate down tube is over 3" in width that the pin goes through
c. A Buckley Steel Board gate
4. If your order is not being shipped via semi-truck: What is the exact ship-to address that can take a UPS box?